10 Struggles Only Toy Photographers Know
10:39 AM
So you've been shooting figures for quite some time now and I know how much you love it. Surely you'll get by on some of the struggles here only we can understand. Enjoy!
1. When a new figure is announced, you already have ideas how/where to shoot it.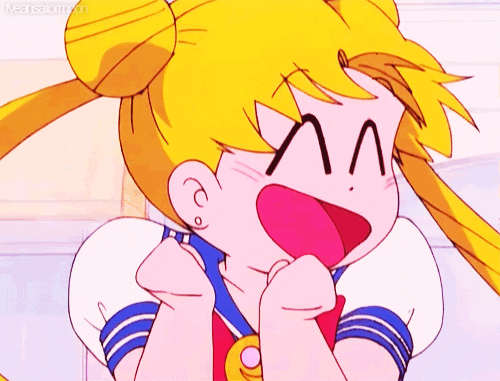 ..and you get too overly excited for these ideas of yours!
2. You never ran out of ideas for figure photography
..coz you're smart and you know it.
3. ...but when you do ran out of ideas, you feel sad and insignificant.
Oh god where did I go wrong...
4. You panic when you don't have something else to shoot for a special occasion.
What the hell!!! IDEAS WHERE ARE YOU?!
5. You always feel you can never have too many photos for just one shoot.
Around, like...100 photos only 10 gets picked for the blog mwahahaha
6. Sometimes, you don't have enough time to shoot your figures...and you hate it
.
Priorities. Priorities. Priorities.
7. While shooting figures outdoors, you hate it when people stare at you.
..if they don't leave, you either ignore and get annoyed until the end of your shoot...
...or walkout so they won't bug you anymore.
Onegai, LEAVE ME ALONE!!!
8. When you travel, you make sure you bring at least one toy with you.
Mayoi is my favorite travel buddy! :)
9. You're a huge mess while taking photos, and that's okay.
...coz you're actually too lazy to clean it up.
10. No matter what they say, you have your own world when taking figure photos and that's already pure bliss.
Toy photography is 💜
Hope you enjoyed this blog post! I've been waiting for a few figures lately to shoot, damn courier takes too long to deliver them, but it's okay I got plenty of time to prepare for their photoshoot and I'm really excited! (Point #1) See you on my next post! :)